Free 2-hour events for women around the world
Feel listened to, nurtured, uplifted.
Women from around the world gather to share from their heart and their lives. We don't debate or discuss anything.
I put a question on the table and each woman responds from her own experience.
It's simple. And powerful.
These events are free and registration is required as places are limited.
I host them on zoom and they are not recorded.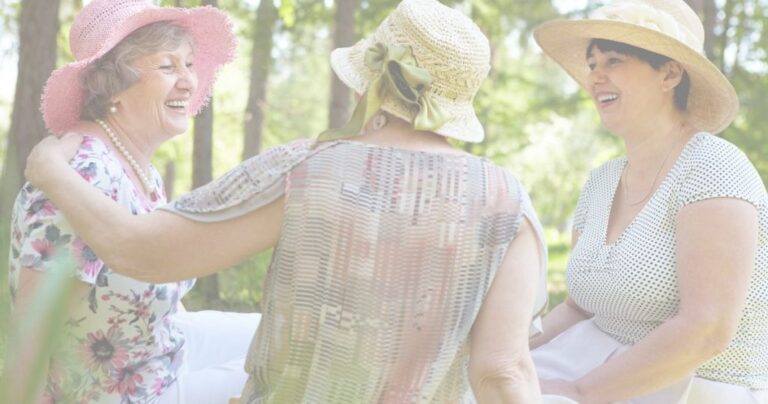 Register here for Heart Sharing Conversation
Unable to attend? Register Your Interest Here
Heart Sharing Conversations happen once or twice a month.
To register interest and to be notified of the next date for the Heart Sharing Conversation: