Love yourself more deeply.
Break old karmic ties with past relationships.
Work more consciously with energy.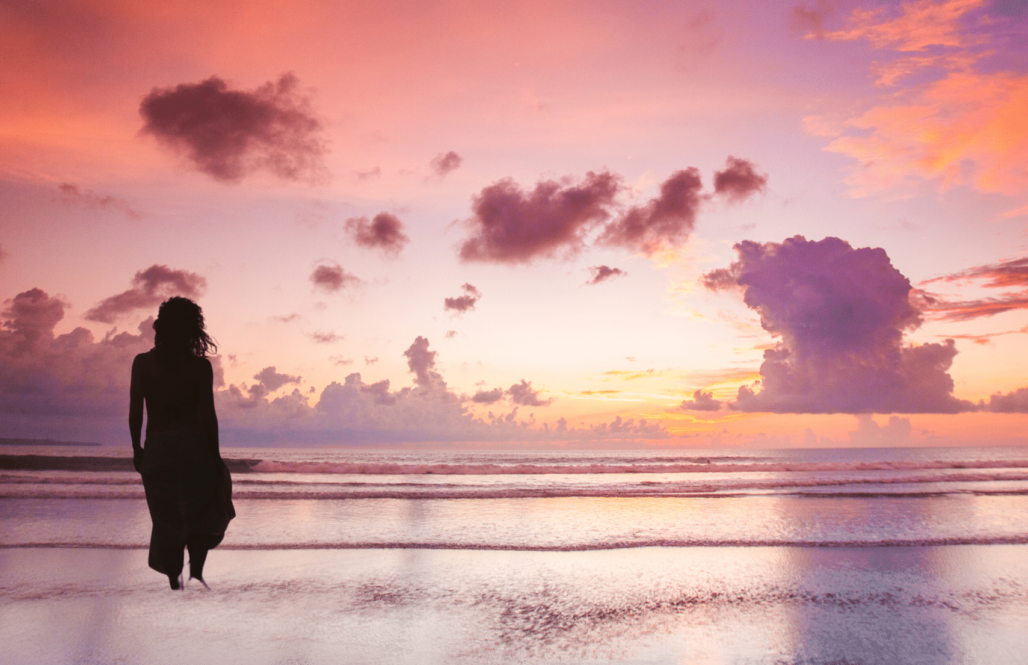 We sometimes think if only we met the "right one"

, then all of our relationship problems would be solved. Or maybe, we meet someone new and they seem different than "the ones before", BUT then in time, they become just like "the ones before."
Sometimes we lose confidence in our ability to be in relationship with another. And maybe other times we just "put up with" what's there in relationship with another and become resigned to the lack of… life in it.
Your intuition is guiding you all the way, but you aren't listening.
Maybe you listen to your inner wisdom in other areas of your life, but in love? Maybe not so much. Your own past hurts, memories, decisions to protect yourself… over-ride your intuition. And sooner or later, you repeat the past.
You don't have to keep doing that, wise woman.
The only reason you can't hear your intuition is because the voices of your ego trying to "protect" you are shouting louder.
All you want is love, but when faced with stepping out there, or asking for what you want, or communicating what doesn't work for you… the thoughts in your head (ego) are anything but love:
"Don't say that. They will leave you or they will get upset if you do.
I won't get what I want so what's the point.
Who would want me like this? I need to be… more confident, more fit, more 'something'."
NOW let me turn this around, cuz you will never find the love you want outside of yourself. This is about YOU loving YOU.
Where does INTUITION fit in here?
The more you love yourself, the stronger your intuition works.
Intuition

and

love

fit hand in hand.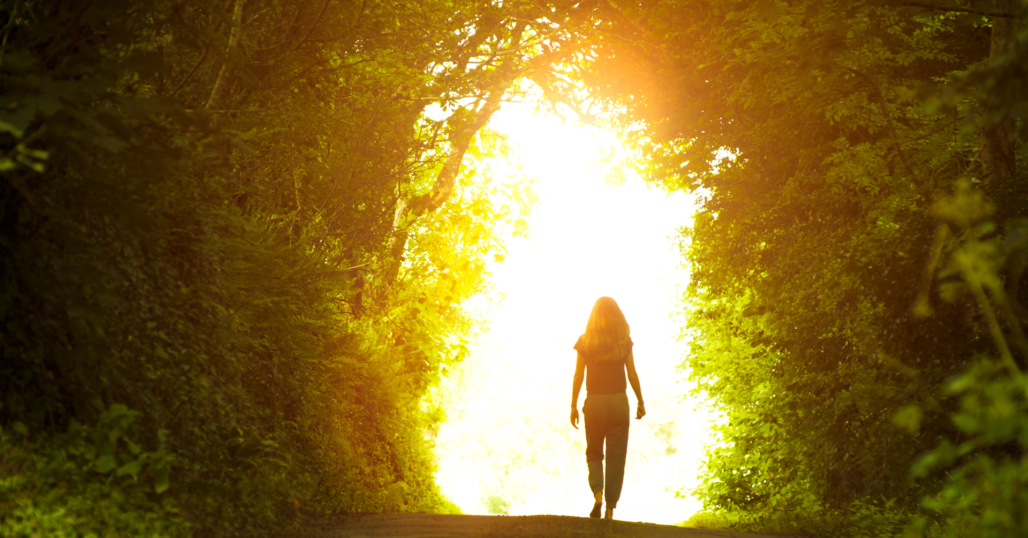 In this 6-week course, you will practice breaking old patterns that have held you back in the area of love, all the while you practice working with your intuition.
I know you know there are no magic wands, and you have to do the work for things to shift. How long does it take to break an old habit?
Once? Twice?
If you are determined to stop giving up on yourself and start trusting yourself, then what do you care how many times that takes?… as long as you know that if you keep breaking those darn old habits, one day, they… will… break.
Practice TRUSTING your intuition, breaking old patterns of "love deficit" and healing yourself WHOLE.
During the 6 classes, some of the practices we will do are:
Raising the frequency of your body
Join me in expanding your trust in your natural INTUITIVE ABILITIES and bringing more LOVE into your life.
These 6 weeks are for women who want to…
What people say about my intuition courses…
"These [intuition] courses have given me wonderful insights, confidence, & belief in myself. I have learnt fabulous healing tools that I use regularly. I recommend any of Leanne's courses."
"Leanne creates a safe environment for the deepest of soul journeys and facilitates personal healing not only through her own wisdom and light, but by revealing the healer in all of us."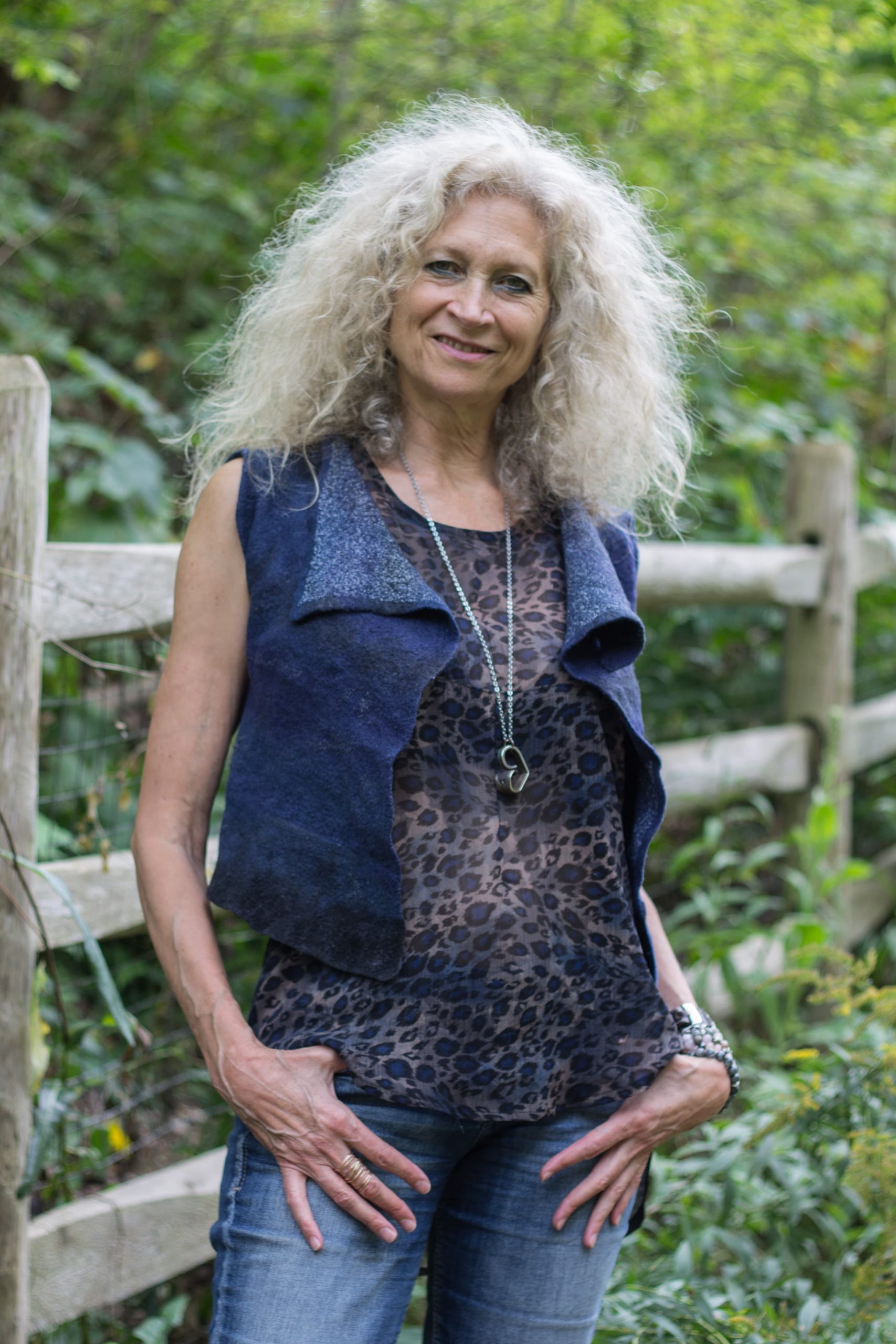 Since a very young age, Leanne saw auras, apparitions, heard voices and picked up on others feelings.
From the age of 12, she began taking courses to develop her intuition and at 13 began teaching. Leanne ran intuition development and energy healing courses for many years in North America and New Zealand… and now online to participants around the world.
She also learned that the key to true happiness, inner strength and love, was to love and be kind to herself.
As well as the lifetime of intuition training, Leanne is trained in neuro-linguistic programming, hypnotherapy, ontological coaching, multiple-brain integration and shamanism.
Register here for Intuition & Love