Your whole life is created for YOU, by YOU and through YOU as YOU channel your divine conscious through your body. 
Experiences happen in your life guiding you to evolve, to love, to heal and to rise.
You came here to planet earth for a reason. You have a purpose. Your life and your purpose matter.
It's easy to get caught in the maze of the mind… and to forget. 

Forget… who YOU are, how divine YOU are… and that YOU are the Creator.
For 6 days, immerse your soul in the consciousness of transformation, free your mind of the entanglements of the past, nourish your body in the sensual healing waters of the hot mineral baths.
~ being embraced by the magic of Mexico at the Monte Coxala Hotel & Spa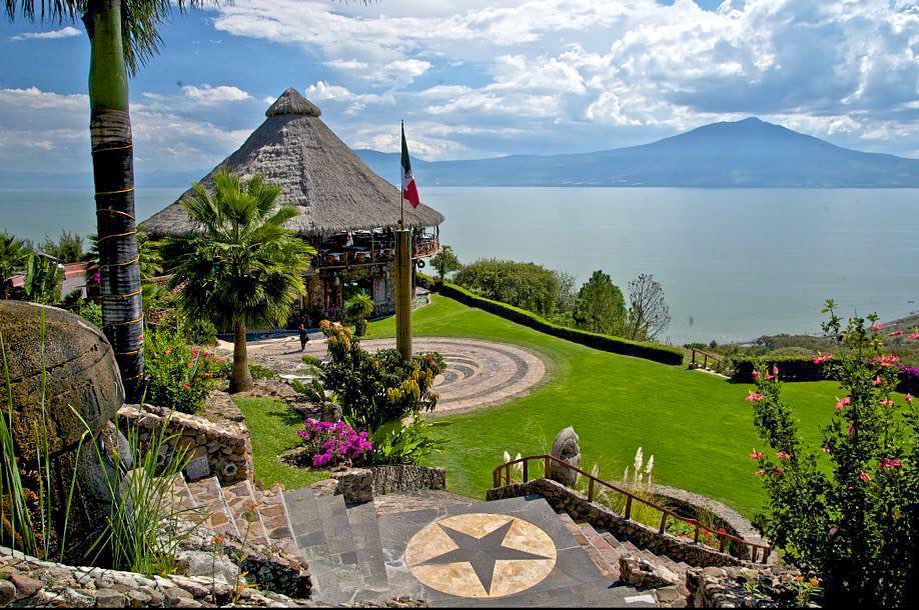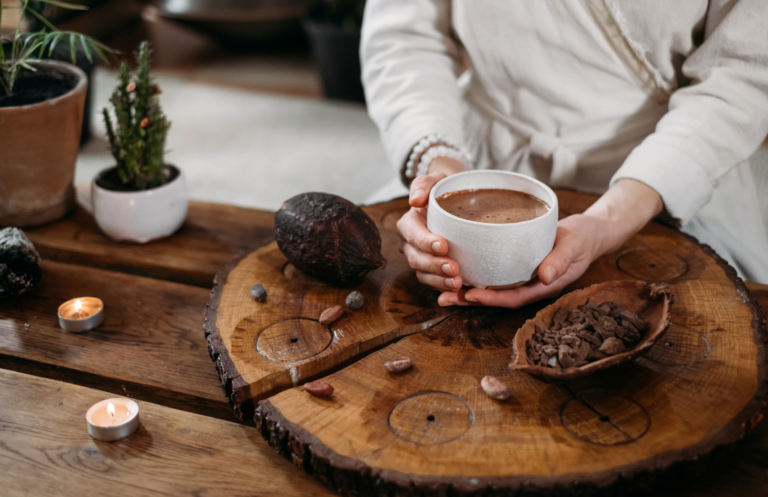 ~ sipping the delicious hot cacao drink while being welcomed into ceremony
~ relaxing in one of the many natural hot springs after a full day of meditation, reflection & healing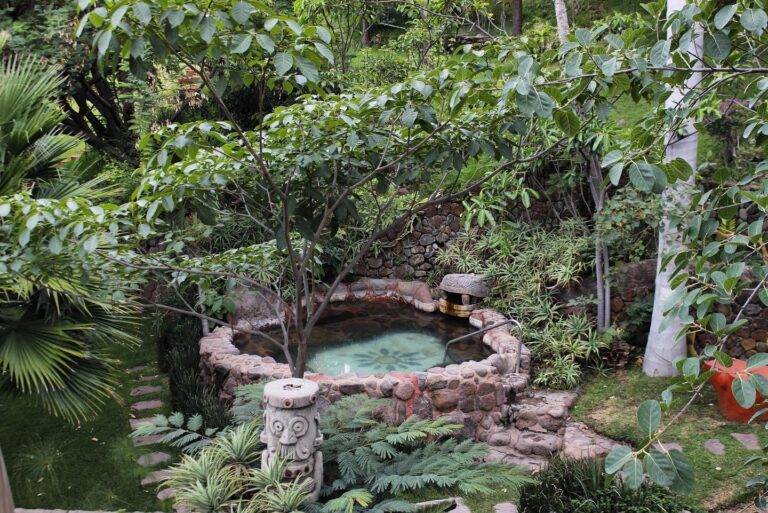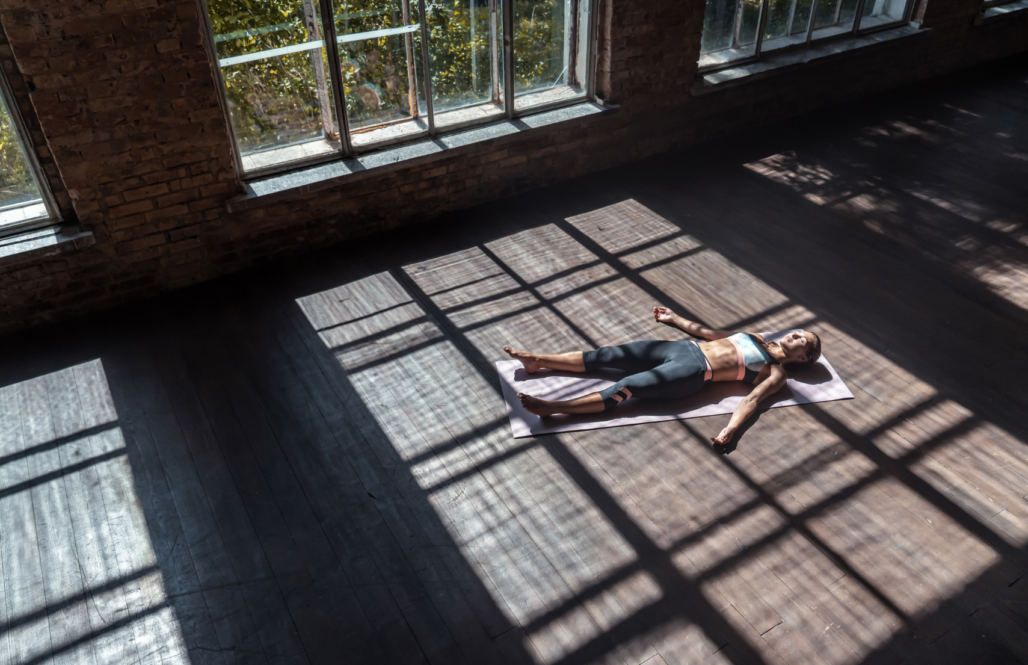 ~ laying on a warm yoga mat feeling deeply peaceful and lighter in your body after a healing journey of breathwork
~ sitting amongst the trees and flowers to journal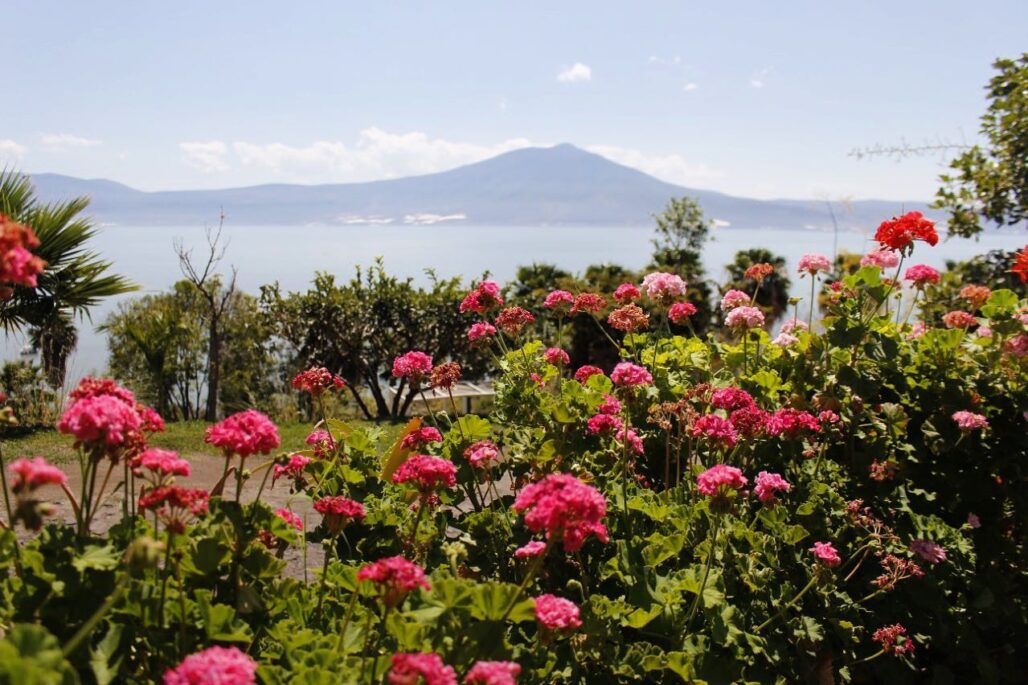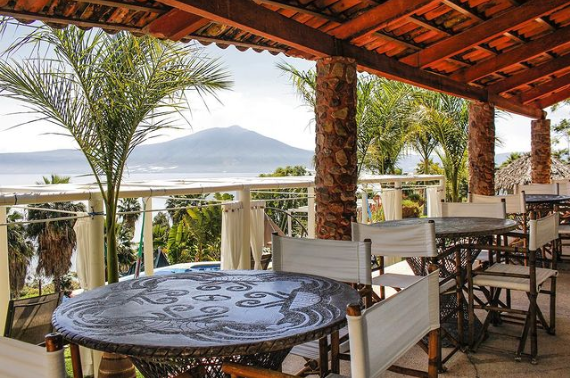 ~ enjoying the company of other like-hearted women over delicious home-made food while watching the sunset
~ listening to sacred music and singing heart-opening songs with a kirtan leader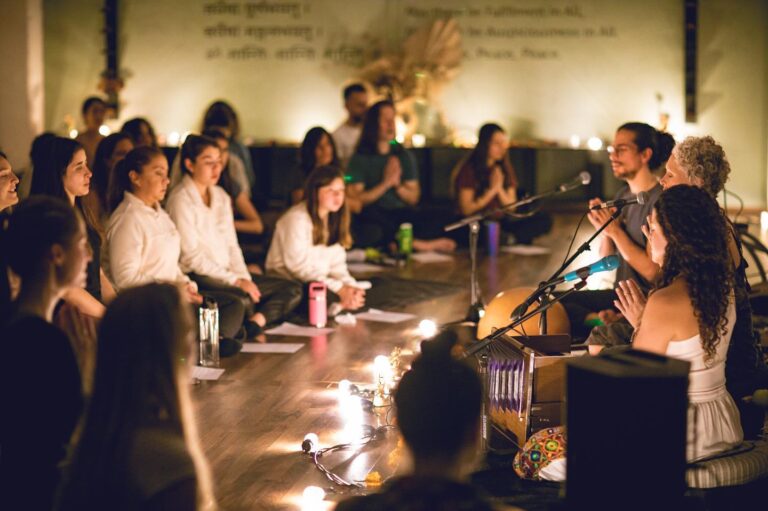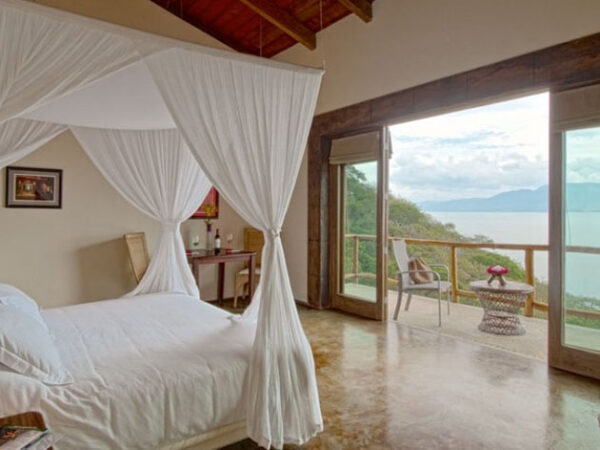 ~ retreating to a beautiful room overlooking the sparkling Lake Chapala, the largest lake in Mexico
Feeling your heart and soul open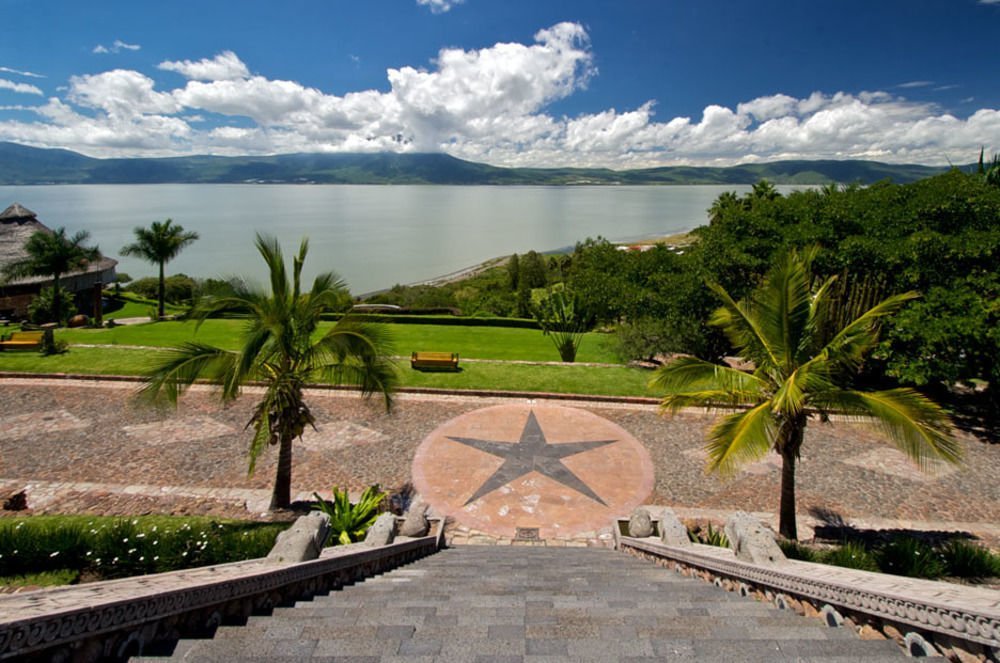 Been through some challenges…
These past few years have been challenging. Many people have experienced loss, pain, fear, confusion and lack of connection with others, with nature and with themselves. 
This can leave people feeling sad, lost, numb… and if you are one of the many, maybe you feel these too. 
But because you are strong, you'll push through… you'll soldier on overtop of these feelings, which doesn't make them go away. It only suppresses them… and weakens you. 
BUT… you… are more courageous than before, less tolerant of… what doesn't work, and… unwilling to repeat the past… like you've done before…
Come and RELEASE the past…
RESET and heal your heart…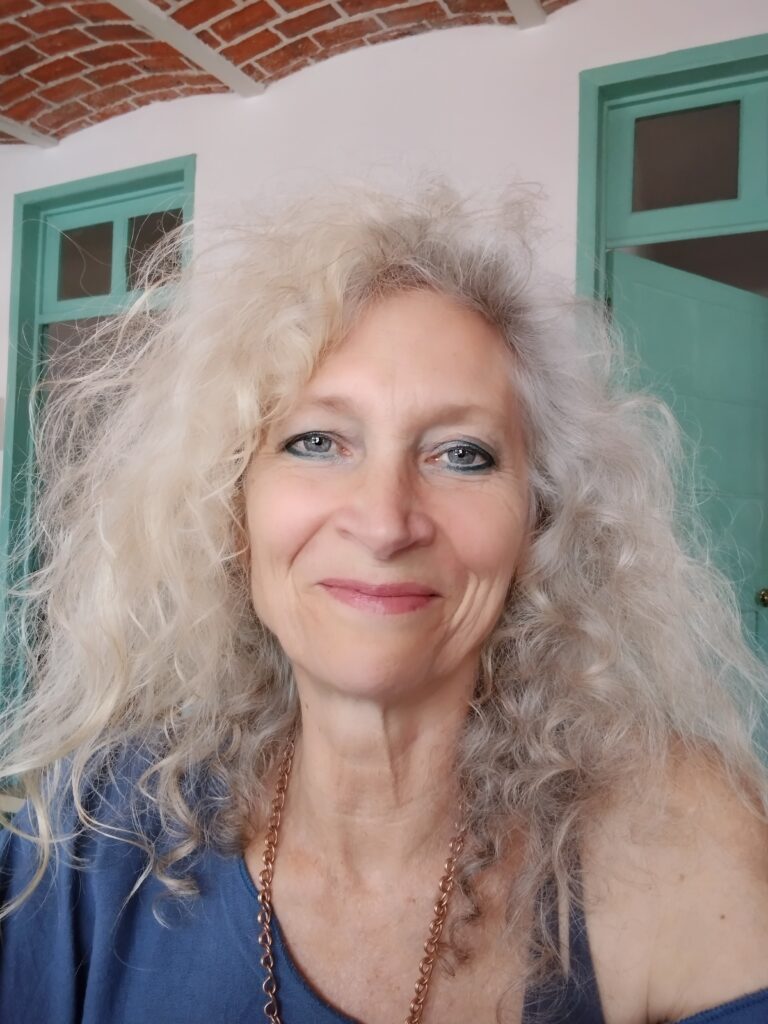 For over 30 years, Leanne has guided people on transformational journeys helping them to: free themselves from old beliefs and limiting thoughts; connect more deeply with spirit and their purpose; expand their natural intuitive abilities; and to be the force of nature they truly are.
A gifted Intuitive, Leanne is also trained in Neuro-Linguistic Programming, Multiple-brain Integration techniques, hypnotherapy, intuition development and shamanic practices.
Along her journey, she worked many years in the corporate field, in the public arena, with large groups and 1-on-1.
Leanne will masterfully hold space and guide your healing and expansion journey in Mexico at the Rebirth You retreat.
"Participating in a course or a retreat with Leanne is life-changing. With her guidance and passion I have found a sense of peace which has not left me. Thank you, Leanne, for sharing your work!"
"I just wanted to thank you for such a wonderful retreat. What I learned and gained was just amazing and life changing. The weekend was so well run and thought out it was easy to be part of. Your ability to take us on the beautiful meditations and journeys was unlike anything else I have experienced and I know these experiences have changed me on a deep level. I am looking forward to sharing more experiences with you. Thank you."
"I enjoy your teaching style - warm, relaxed, inclusive, informative, and your ability to handle the unusual experiences, all honed and developed over decades."
"I completely recommend any/all of Leanne's courses. Over several years I have attended many and always love what I gain from them. Each week I looked forward to the new things that I would learn and to practicing others. Overall I would say that they have given me wonderful insights, confidence, belief in myself and so much more. I know that I am much more connected and grounded. I have learnt fabulous healing tools that I use regularly and certainly use and trust my intuition more. I am truly grateful for having been able to attend Leanne's courses and retreats."
Over the 6 days, experience:
Every day, I'll guide you on healing journeys that free your mind and meditations that release your soul. 
In these inner journeys, I'll guide you to: 
release limiting thought patterns that cloud and inhibit your mind and your reality

meet and communicate with ascended masters, angels, your higher self… and receive insightful, intuitive messages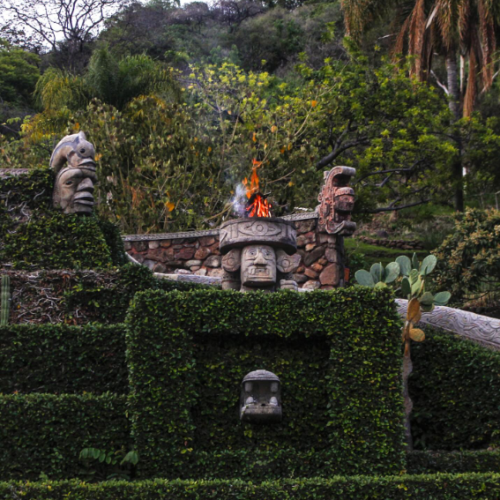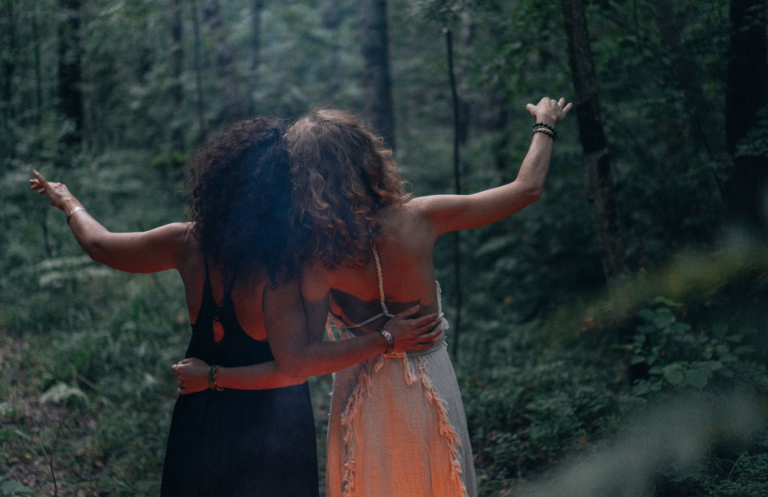 Soul enriching conversations
You will work in small groups and with partners during the retreat. You'll hear others share their experiences, their inner inquiries, their struggles, their insights… and as you listen, your own wisdom expands.
In many languages, the word for "breath" and for "spirit" are the same. Breath is used to calm the mind, settle the heart and ease the body. As medicine, breath has been used for centuries to heal the body.
During the retreat, you'll experience a powerful, guided breathwork session with a masterful breathwork facilitator. She will use the ancient rhythms of kirtan and shamanic music as she guides you on a transformational, healing journey using your breath.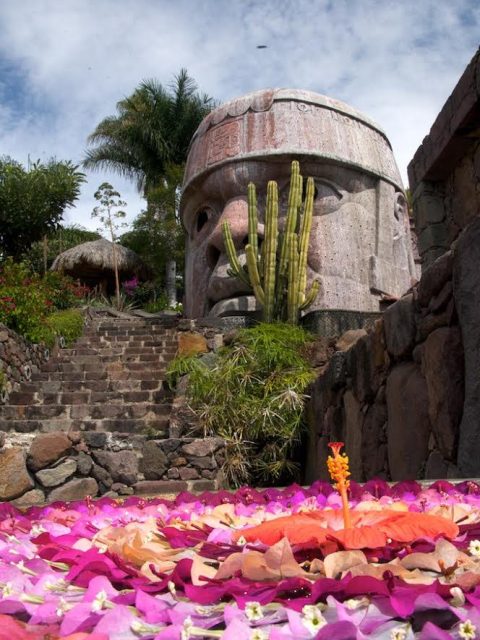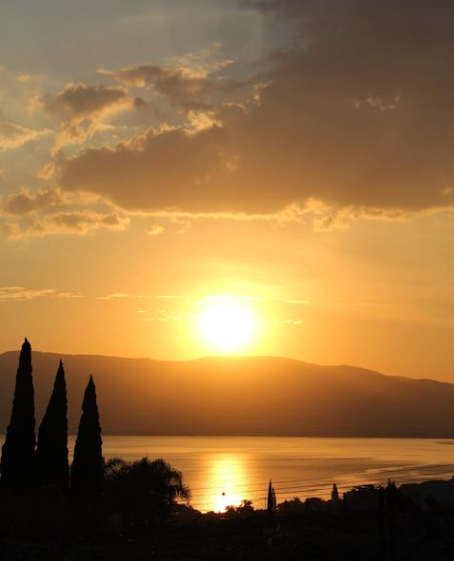 Throughout the retreat, there will be periods of time for reflection and integration… intimate moments journaling with yourself, with source and with nature.
Kirtan is a call and response style of song or chanting. The words are often in Sanskrit but not always. The songs are often devotional songs about love, nature or life and are designed to uplift the spirit and open the heart.
You will experience the magic of kirtan guided by a well-known musician and singer.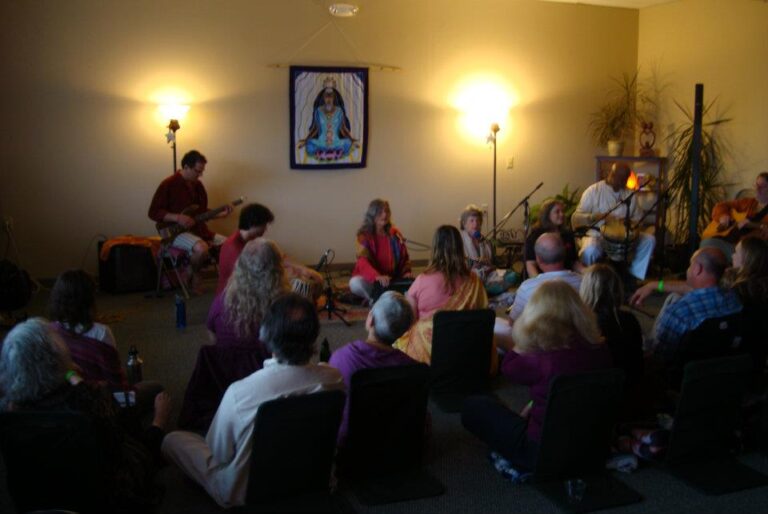 And all of this transformational and healing work will take place in the exotic Monte Coxala Boutique Hotel and Spa, where you can enjoy the ancestral Mexican architecture, the lush gardens, the crystal pyramid and the many natural, mineral hot spring baths.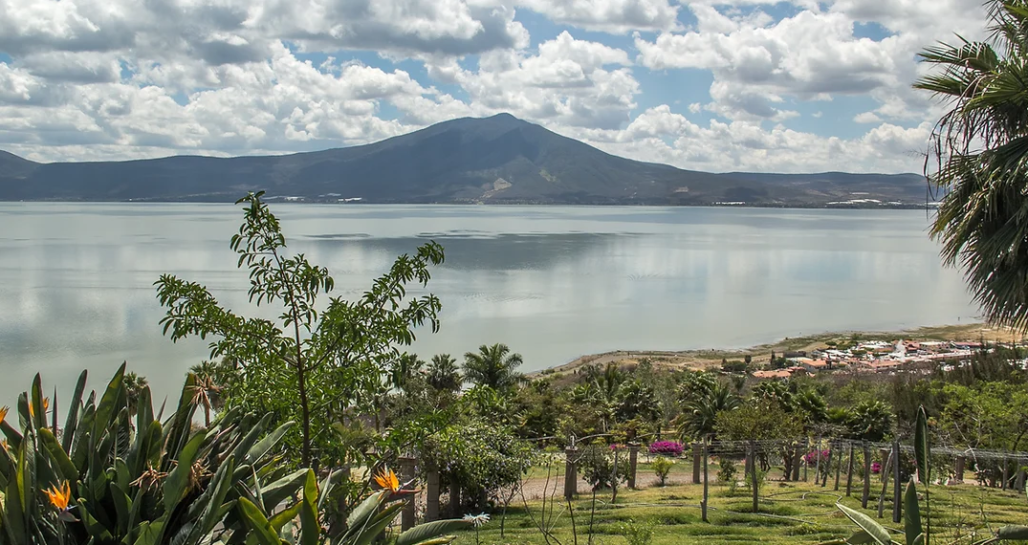 This retreat is limited to 12 participants. It will sell out.

Make sure you secure your place.
Your sanctuary for 5 nights:
the Monte Coxala Hotel and Spa
Each room is designed to nourish your soul with a beautiful view of the largest lake in Mexico, Lake Chapala. You'll have your choice of double or single occupancy.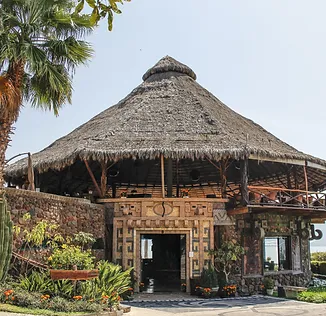 There are two main restaurants, both offering delicious home-cooked traditional Mexican food.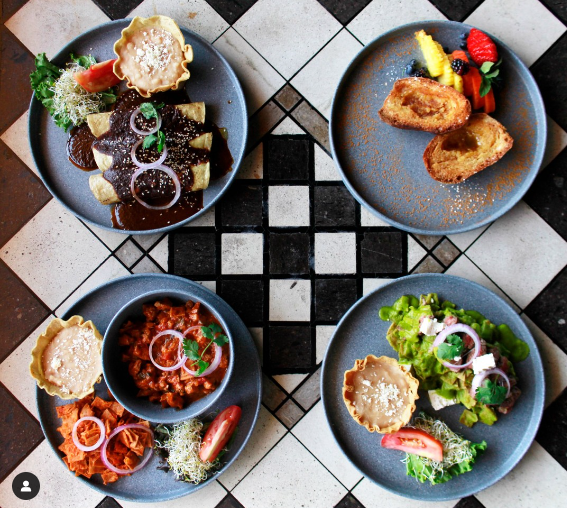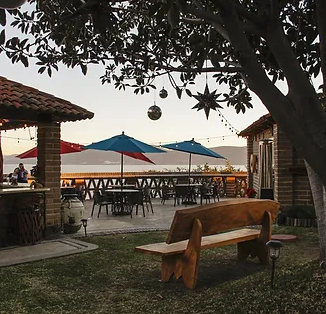 The Yoga Studio will be our main retreat room, tucked up into the mountain side.
There will be chairs for seating, although please also bring a yoga mat & light blanket. Some of the processes will require you to lie down.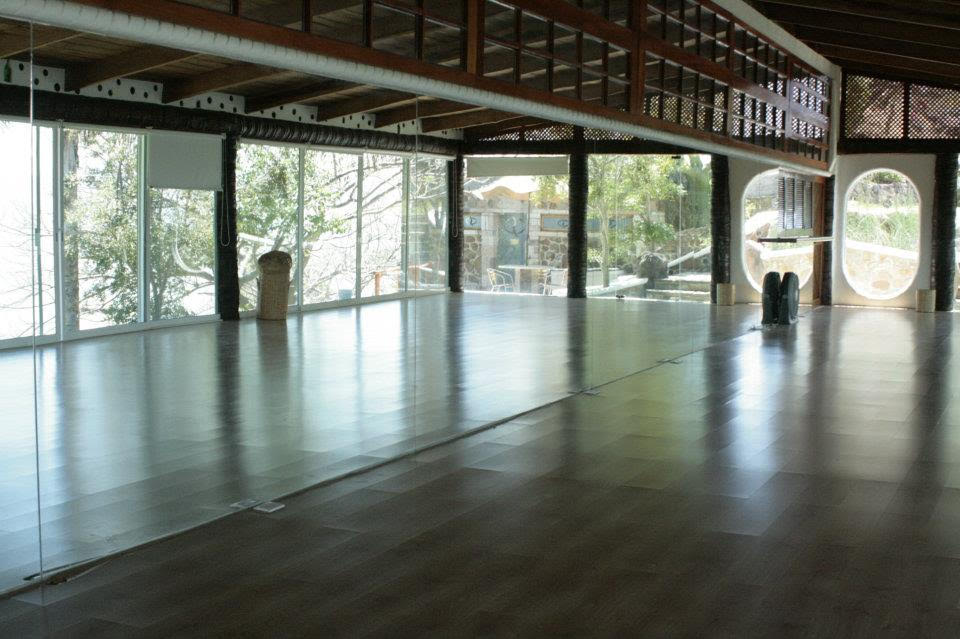 Included in your retreat tuition is the use of the many mineral baths on the property as well as the swimming pool. 
Monte Coxala Spa also offers various beauty treatment services including massage and facials. These are not included in your tuition. 
During the retreat, you will have some personal reflection time when you might choose to engage in these extra services.
** estimate $2844 USD – Single room
** estimate $2304 USD – Double room (will sell out soon) – shared accommodation with another participant

For break down of tuition see below under How to Register
Travel from Guadalajara airport to Monte Coxala Hotel & Spa
Snacks on arrival
Cacao ceremony
5 nights accommodation
5 breakfasts
4 lunches
Retreat content (musicians, guest facilitators)
Facilitator fees
Gratuities
TUITION DOES NOT INCLUDED
Travel from the Monte Coxala Hotel & Spa to Guadalajara airport
Personal taxi from Guadalajara airport
Spa luxury services & gratuities
Dinners & gratuities
Drinks
The retreat is limited to 12 participants. Once all registrations are in, the retreat will be closed. 
The tuition for single and for double rooms are estimated in USD$ depending on the exchange rate for pesos at the time you make your booking with the hotel.
You will pay:
the tuition to Leanne Babcock Transformational Coaching in $USD
the accommodation & food package to the Monte Coxala Hotel in $pesos
** estimate $2844 USD – Single room
$1371 USD estimated ($24,936 pesos) paid to Monte Coxala Hotel
$973 USD Paid to Leanne Babcock Transformational Coaching
$500 USD Paid to Leanne Babcock Transformational Coaching in cash 
** estimate $2304 USD – Double room
$831 USD estimated ($15,106 pesos) paid to Monte Coxala Hotel
$973 USD Paid to Leanne Babcock Transformational Coaching
$500 USD Paid to Leanne Babcock Transformational Coaching in cash
#1 - Pay your deposit to Leanne Babcock Transformational Coaching
Pay your deposit of $973 USD below. 
NOTE: $250 of your deposit is non-refundable. See Cancellation Policy
NOTE: Once you register, you'll receive an information package with more travel and arrival information.
#2 - Book your accommodation package with the hotel
Accommodation at the hotel is limited. It is advised to make your booking as soon as possible.
Contact Monte Coxala Hotel to make your booking

Website: https://en.montecoxala.com/
When making your booking, ask for "Lee-Ann's retreat" to ensure you receive the retreat package price. If you email, put in the Subject line AND in the body of the email, that the booking is for "Lee-Ann's retreat" (in Mexico I need to spell my name phonetically) to ensure you receive the retreat package price.
Also request a single or *double occupancy room (sharing with another participant).
NOTE: Requesting a double occupancy room does not guarantee that one will be available. When the double rooms are sold out, only single rooms will be available.
NOTE: The Monte Coxala Hotel charges in $Mexican pesos.
Checklist for what to bring will be sent to you in the Information Package once you register.
#4 Make final payment to Leanne Babcock Transformational Coaching in cash
Bring to the retreat $500 USD cash to make your final payment.
If you cancel your registration on or before March 16th, 2024 you will be refunded the amount you paid to Leanne Babcock Transformational Coaching minus $250 non-refundable deposit.
If you cancel your registration after March 16th, 2024, there will be no refund.
NOTE: The Monte Coxala Hotel has their own cancellation policy. You will need to contact the Hotel regarding canceling your accommodation package. Leanne Babcock Transformational Coaching is not responsible for any refunds regarding the Monte Coxala Hotel.