You're a successful woman… but somehow, something's missing. You know you're capable of more. And it isn't about doing more. You want to feel FREE to be YOU, to feel at peace and be truly happy.


But sometimes that just doesn't look possible. Sometimes you feel stuck, frustrated… but you're unwilling to stay there. So you keep yourself busy doing things to distract yourself.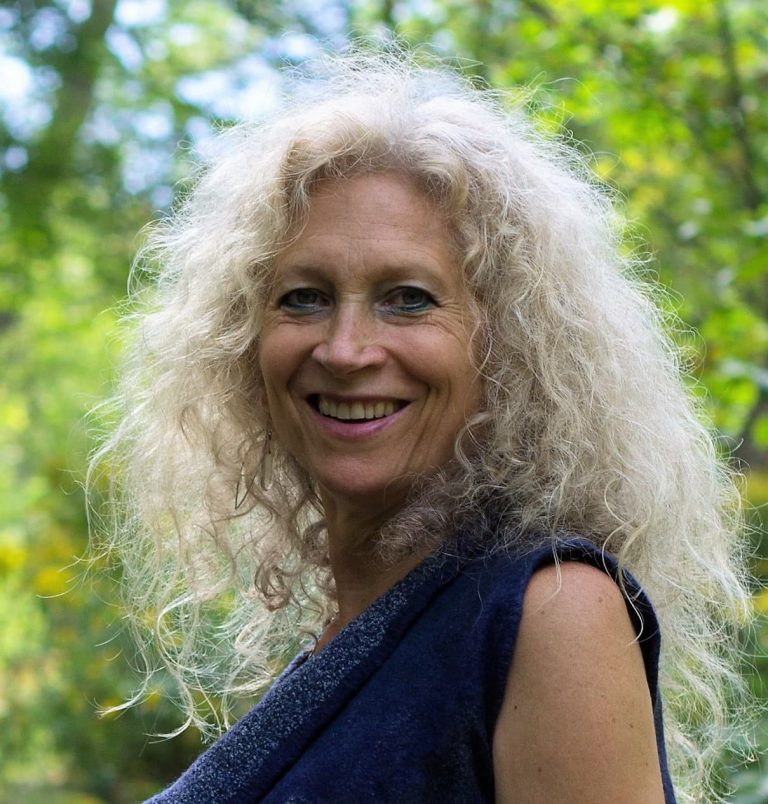 Hi. I'm Leanne Babcock, a transformation coach who helps women to embody their fuller potential and to live a life they love.
I'm a shamanic, intuitive, brain-science gal who loves to see women thrive. I help women to lead lives that fulfill them…lives of purpose, clarity and power in a new way and in a new world.
You Can Work With Me In Various Ways
Transformation is when you see something differently, the seeing of which changes EVERYTHING – who you are being and the world around you.
To lastingly transform your life you need five elements happening at the same time.
Interrupting old habits and patterns of thinking strengthens your inner will
Accessing and working with your own inner wisdom daily deepens your wisdom and guides you to make wiser choices.
Bringing your awareness to something that you don't usually pay attention to and may not have even noticed expands your consciousness.
Being able to question your thoughts, opens your mind to greater possibilities.
Acting beyond your comfort zone expands your awareness and builds your confidence.
Book an introductory 45-minute call to learn more.
A 3-Month Transformational Program
Express yourself more fully.
What is the Woman Beat Your Drum program like?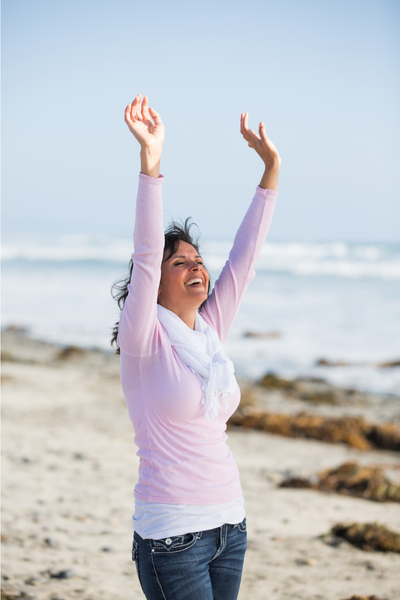 Before I started the Woman Beat Your Drum program with Leanne, I knew whatever I was doing wasn't working. I'd achieved all my goals, but somehow that wasn't what I wanted. I wanted to feel alive and free to be me but that just didn't look possible. In the program I saw things I hadn't seen before. Beliefs I was sure I was right about. As I let them go, my life began to shift. I felt different. I was being different. People around me were responding differently. My life opened up in a way that's hard to describe, but it's what I always wanted. Free to be me.
Leanne's remarkable intuitive coaching skills have a way of guiding you to the heart of the matter, and her healing processes have enabled me to release old fears. Taking her coaching program has been the greatest gift I have ever given myself!
I am truly grateful to Leanne as she is an incredibly powerful coach, presenter, speaker with years of experience. I recommend her personally and professionally.
Having worked with Leanne over several years, as my coach and mentor, I can honestly say that Leanne "gets it"! She has corporate experience so has helped me with immediate challenges at work, right through to deep seated personal issues I needed to address. She is fantastic at asking the right questions, at the right time and not letting you off the hook. Her insights are really spot on. She meets you where you are at and is patient in your transformation. I love working with Leanne. You just do not know the many ways that she can help you to grow and enjoy your life fully!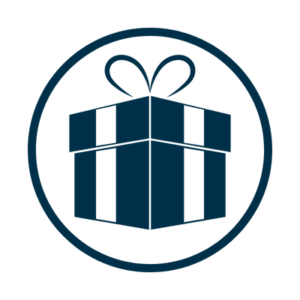 Heart Sharing Conversation
FREE 2-HOUR EVENTS FOR WOMEN AROUND THE WORLD
What I've Been Thinking...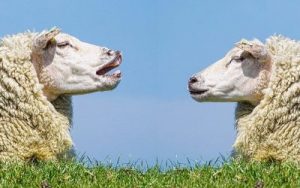 My head drew back a little as the comb pulled through my hair. My hairdresser was combing through the curls before trimming as she shared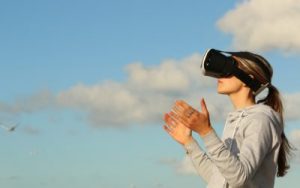 Maybe for the first time we are faced with reality….Think about it. Before this pandemic hit, most of us related with tomorrow like it was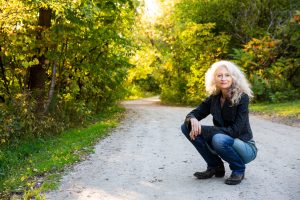 My hands gripped the wheel tighter. Something didn't feel right yet. I was driving to the grocery store thinking about an upcoming talk I was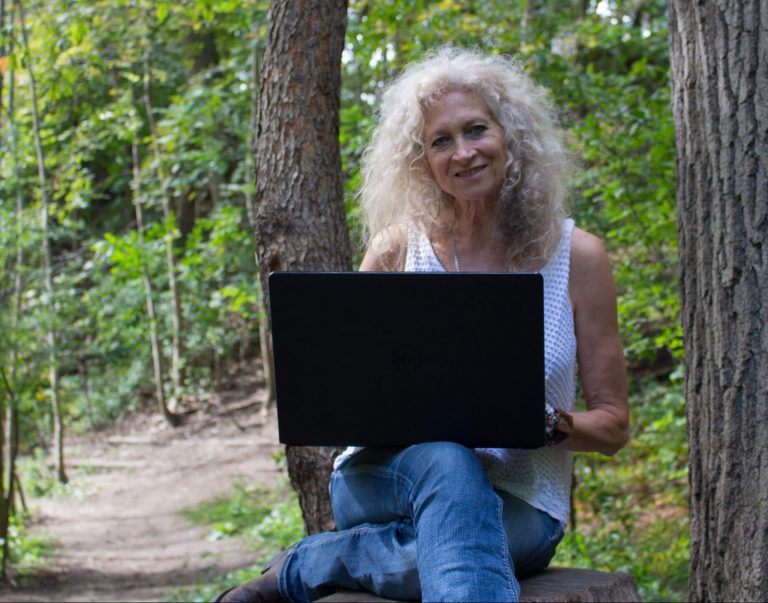 Ready to love who you are and have what you want?