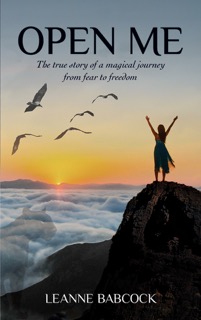 A true story. Leanne had it all—the relationship, career, dream home and lifestyle—what more could she want? But in spite of 'having it all,' her heart was longing for something else. Tormented and guilt-ridden by the thought of hurting loved ones, terrified of others' judgement, what could she do?
Open Me tells the story of how Leanne listened to her heart, followed her inner truth, and found her way—to freedom.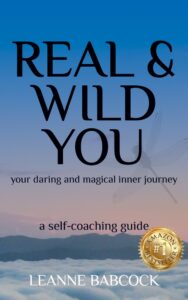 An Amazon international best-seller, this self-coaching guide is a daring journey that takes courage. It calls you to be vulnerable, to be self-reflective, to take responsibility where you haven't – basically to face your inner dragons.
But when you take this path of opening yourself to the Real & Wild You, it's a road that can lead to a fulfilling and satisfying life and what I call magic. Are you ready?