YOU ARE a divine, glorious being. That is who YOU REALLY ARE. You just forgot… and now you are remembering…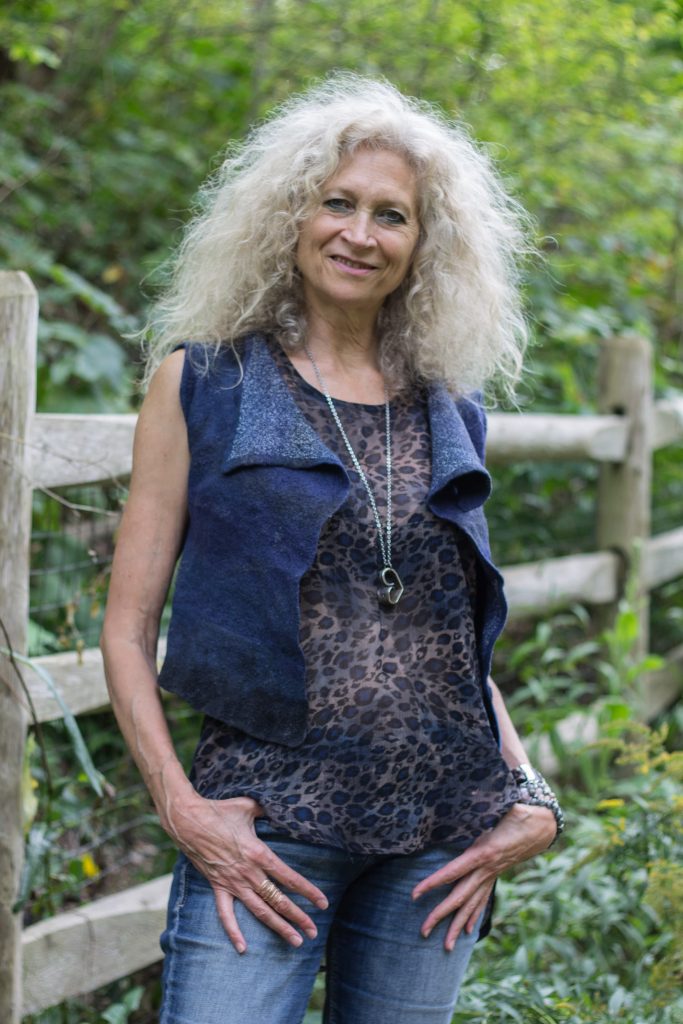 For over 30 years, I have been a transformational coach and speaker and, more recently an author with an international best-seller. I have led life-altering programs for public, government agencies, and corporate organizations, helping thousands of people around the world, in one-on-one and in group settings. From my work, people transform their inner & outer worlds: releasing limiting thoughts and beliefs, and accessing their own inner wisdom — enabling real confidence and wiser choices.
In essence, my work is about helping women to remember who they are, to find their own truth and to discover the courage to follow their own path.
I help others by combining intuition, shamanism and brain science.
I am trained in various streams of psychology including NLP, multiple brain integration, transactional analysis, accelerated learning, neuro-science, hypnotherapy, ontological coaching, shamanic (study of nature and our energetic inter-connectedness with it) and intuitive studies.
I'm certified in hypnotherapy and am a Master NLP Practitioner (Transformations Ltd), a Professional Master mBIT Coach (multiple brain integration therapies) (mBraining Ltd), and a Master Trainer in the Babcock Coaching Methodology.
Through my work, people learn to access their inner wisdom more readily, feel more at peace, relationships are richer and they experience more fulfillment in their life.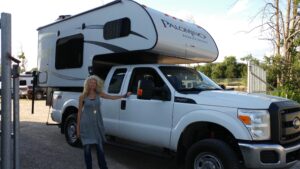 Following strong intuitive messages, in 2017 I sold up my life of 29 years in New Zealand and returned to my roots in North America. I promptly bought a truck camper and for the first 12 months, I went on a road trip coast to coast in Canada and the United States.
It took all the courage I had to sit behind the wheel of a ¾ ton truck carrying a high truck camper on my back and learn to drive on the "other side of the road"!
In that first year back I published my first book and the following year my second book which became an Amazon international best-seller.
As a child, I had a lot of psychic abilities: I saw auras, I heard voices, I had visions. I began taking courses to develop my intuition when I was 12 years old. I began teaching when I was 13.
I always knew my purpose was to help people in whatever way expressed itself through my skills. I taught courses on intuition development, led weekend shamanic retreats, created and delivered leadership courses for organizations and designed a coaching methodology where I trained and certified coaches for 10 years.
I grew up in Canada but my life journey guided me to move to New Zealand, then back to Canada and now Mexico.
I am a perpetual student of life, ongoingly challenging the limits of my mind and diving to the depths of my soul.