I use a combination of psychology and intuition in my sessions which include, but are not limited to, neuro-science, multiple brain integration techniques, hypnotherapy, neuro-linguistic programming, transactional analysis, shamanic practices and intuition work. My methodology works with the mind, body and spirit of the individual.
If you are looking for some 1:1 support to…
Help you get clear about an issue
Help you to release trauma
Deal with leadership / management issues at work
Reach a goal
… then I can assist.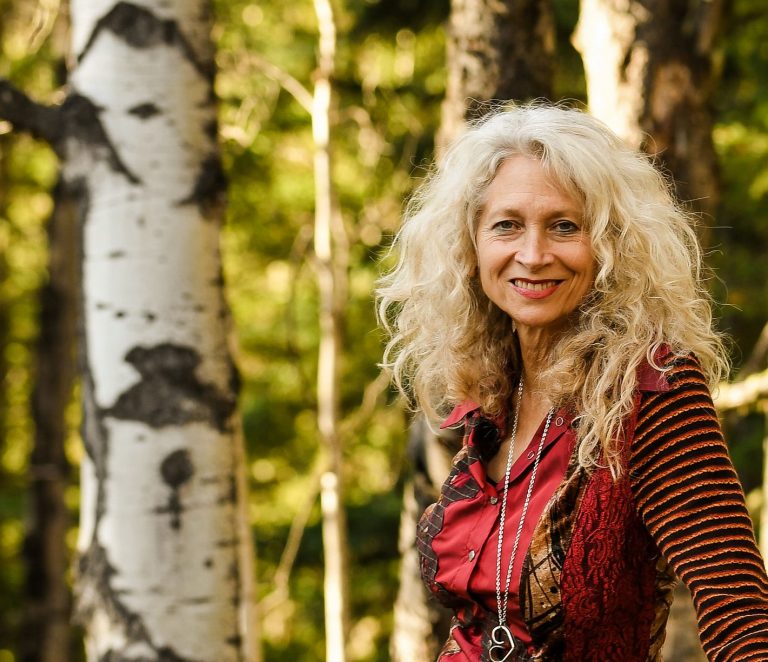 Sessions are available on Zoom.
1: 1 session are 75 minutes and cost $180 Canadian.
And if you are looking to make a big change or to really transform your life, then I'll refer you to the Woman Beat Your Drum program. You can book in for a free discovery call to find out if this program is a good fit for what you are looking for.