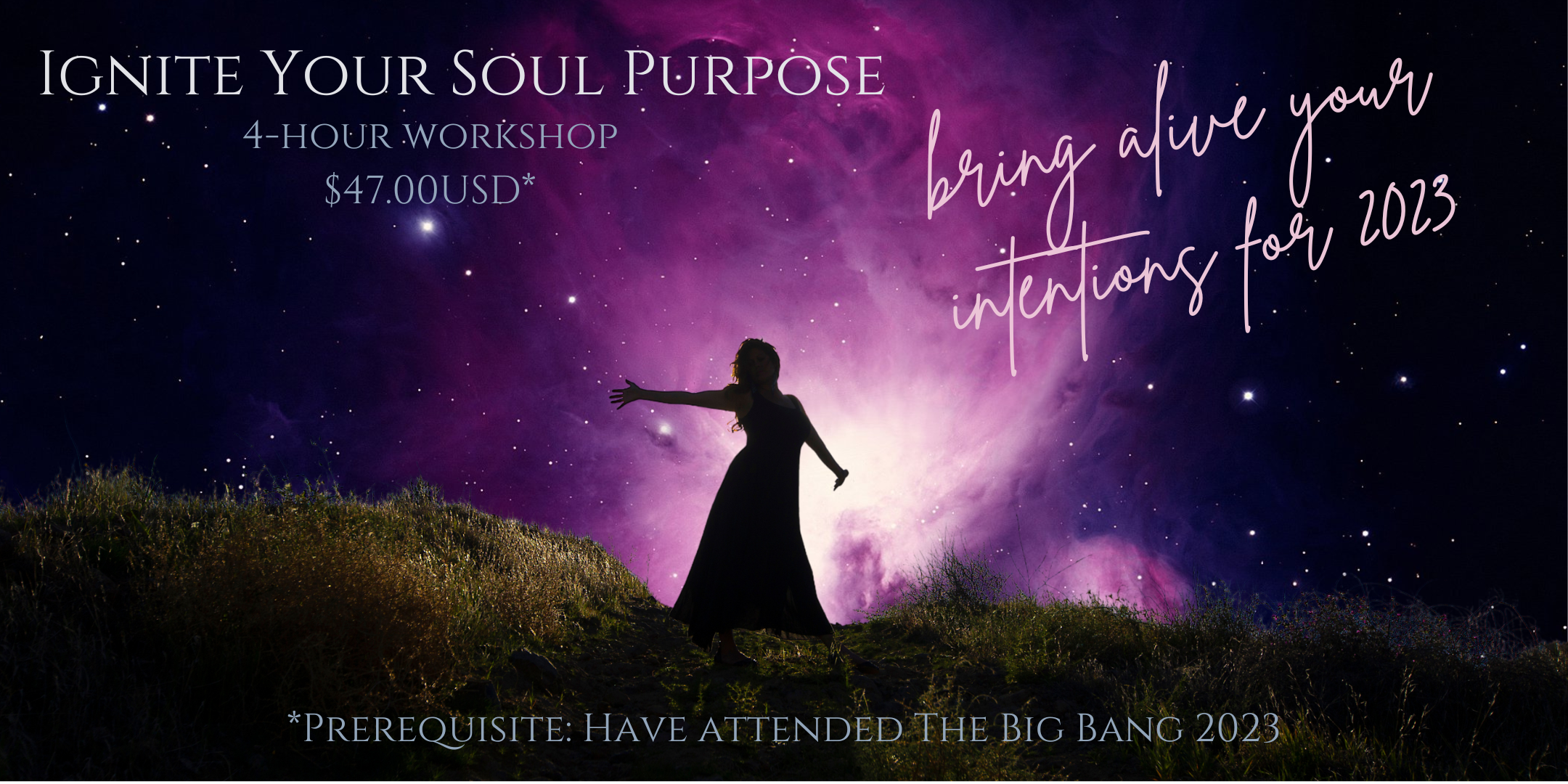 JANUARY 21st, 2023
4-hour workshop
2.00pm – 6.00pm ET
$47.00USD*
It's one thing to set intentions about what you want. But then "life happens" right? We forget, get busy,
get distracted and before you know it 6 months have gone by…
OR
You can do that differently. And have fun. And ignite your soul path as you bring your intentions ALIVE!
Places are limited so we can do more individual work.
If you attended The Big Bang, or if you listened to the recording AND you did the work to create your intentions for 2023, AND you want…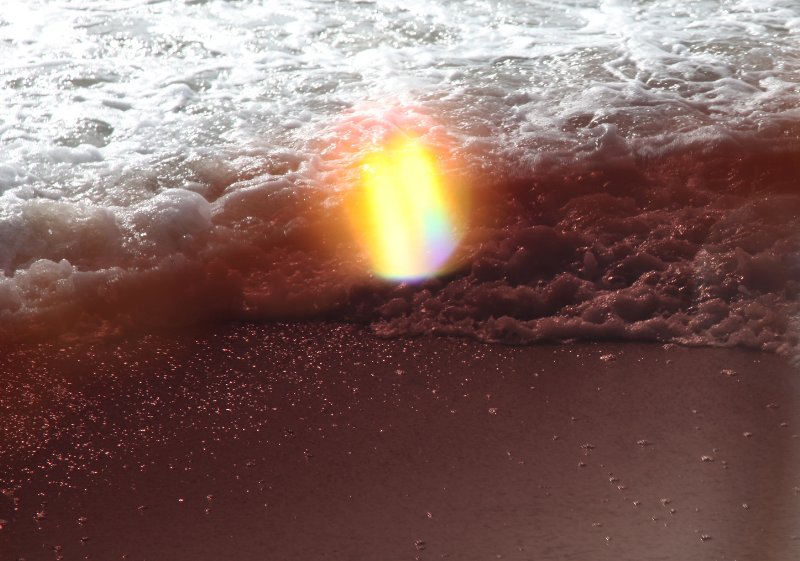 In this 4-hour workshop we're going to have lots of fun in creating more of what you want. You will:
There are limited places in this workshop so that we can work deeper 1 on 1
It's also important that you have your intentions for 2023 already set, that's why the pre-requisite is to
have attended The Big Bang 2023. You'll be doing work beyond what you did in The Big Bang in igniting
your soul purpose.
This year it's all up to YOU!
Register here for Ignite Your Soul Purpose
JANUARY 21st, 2023
4-hour workshop
2.00pm – 6.00pm ET
$47.00USD*